Innovation applied to the food industry
More than 40 years of experience and knowledge at your service
We are a leading company in Latin America focused on the development of high value-added equipment for the food industry, guaranteeing intelligent and innovative solutions with excellent quality and durability. We have specialized professionals covering key areas such as engineering, design, project management, manufacturing and technical support, which allows us to offer both standard and customized solutions.
We cooperate with our customers to provide solutions that allow them to improve their production, satisfying the needs of the fishing, fruit and vegetable, refrigeration, poultry, dairy and bakery industries.
Technological Solutions for Industries
We advise and accompany our clients in the planning, design, manufacturing, installation and maintenance of equipment.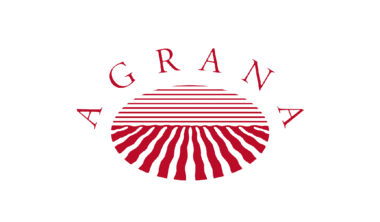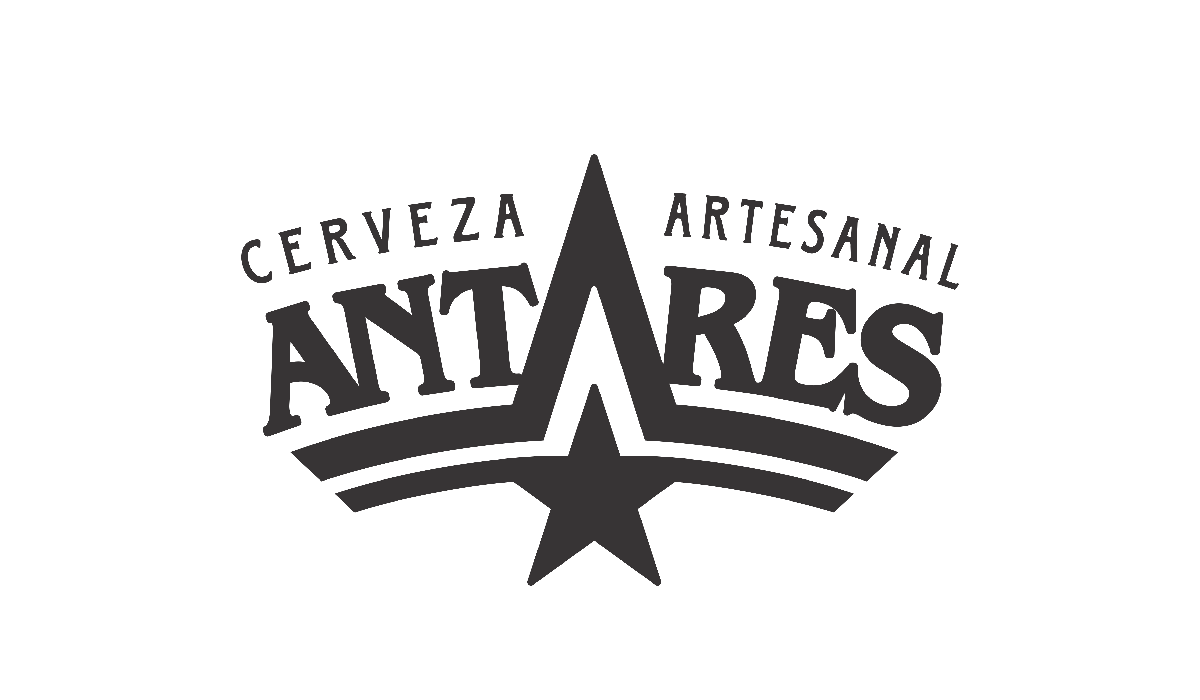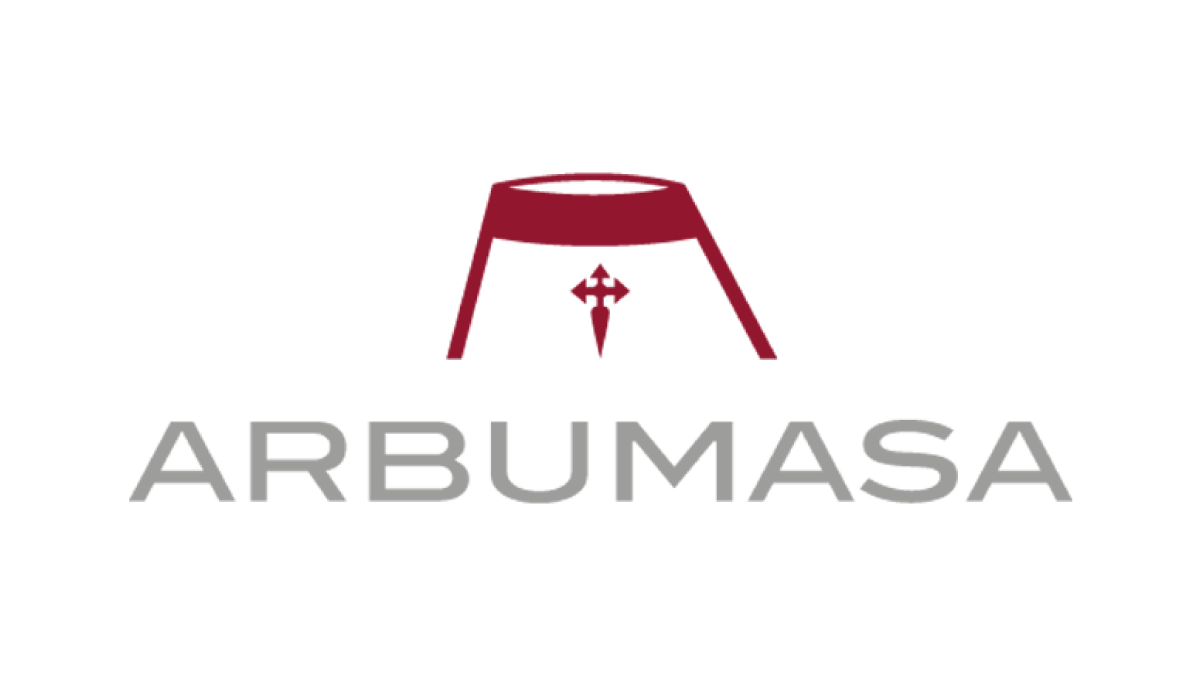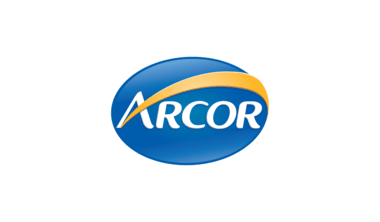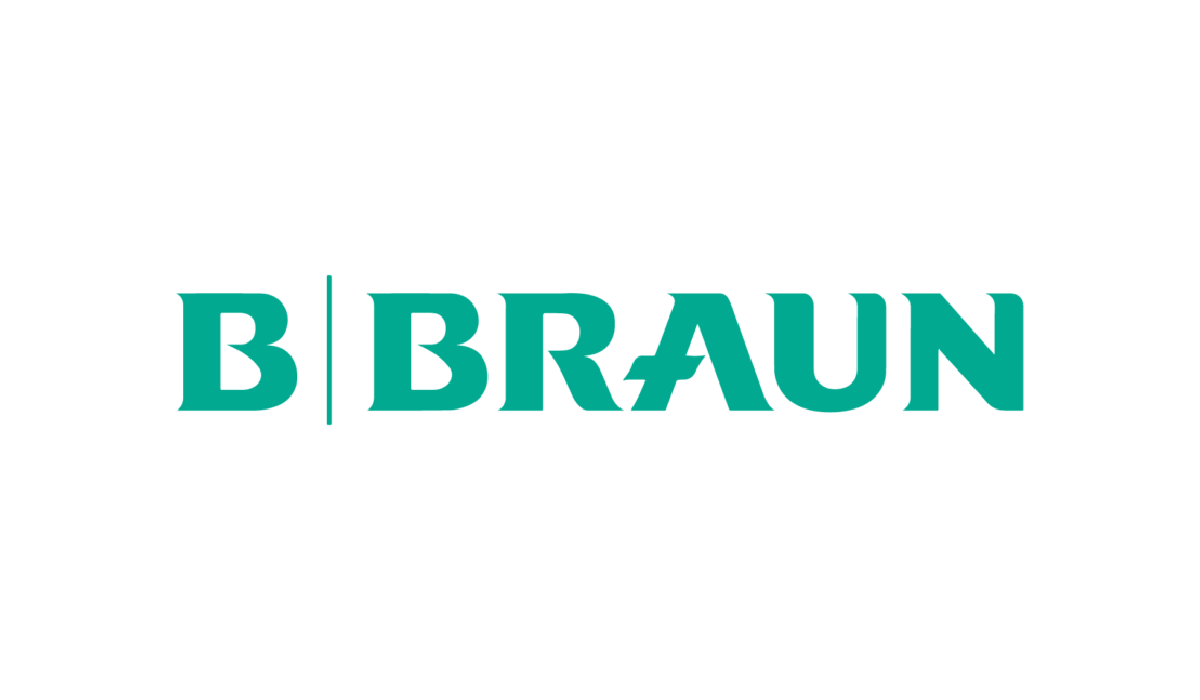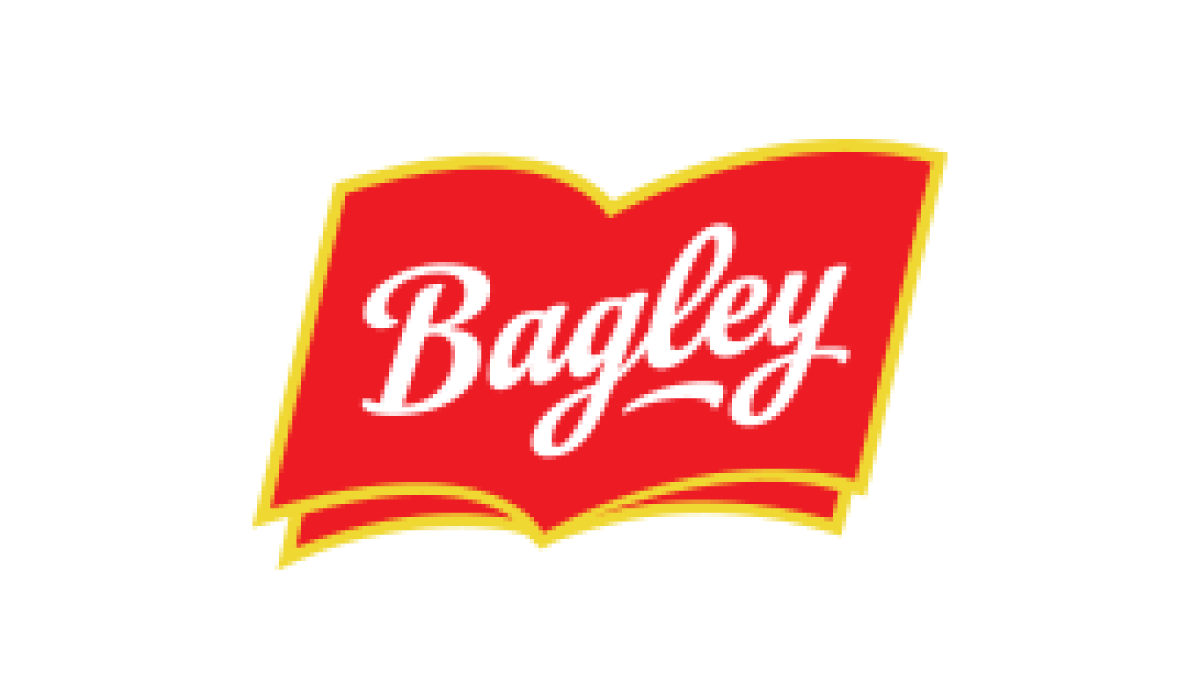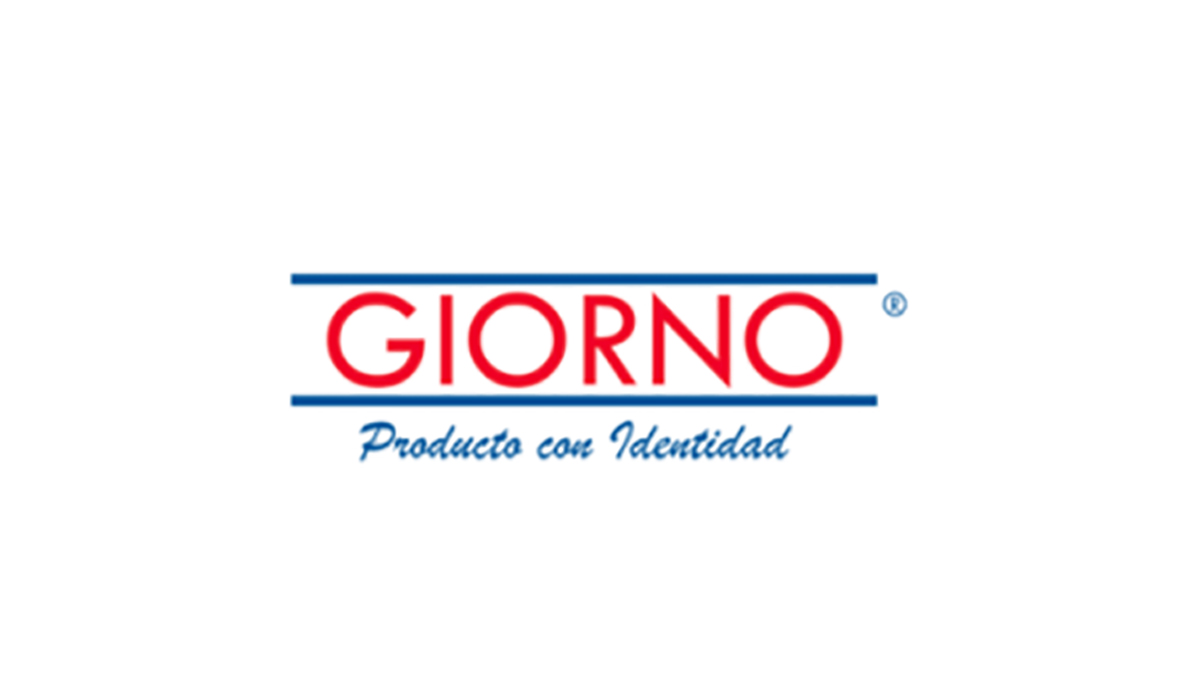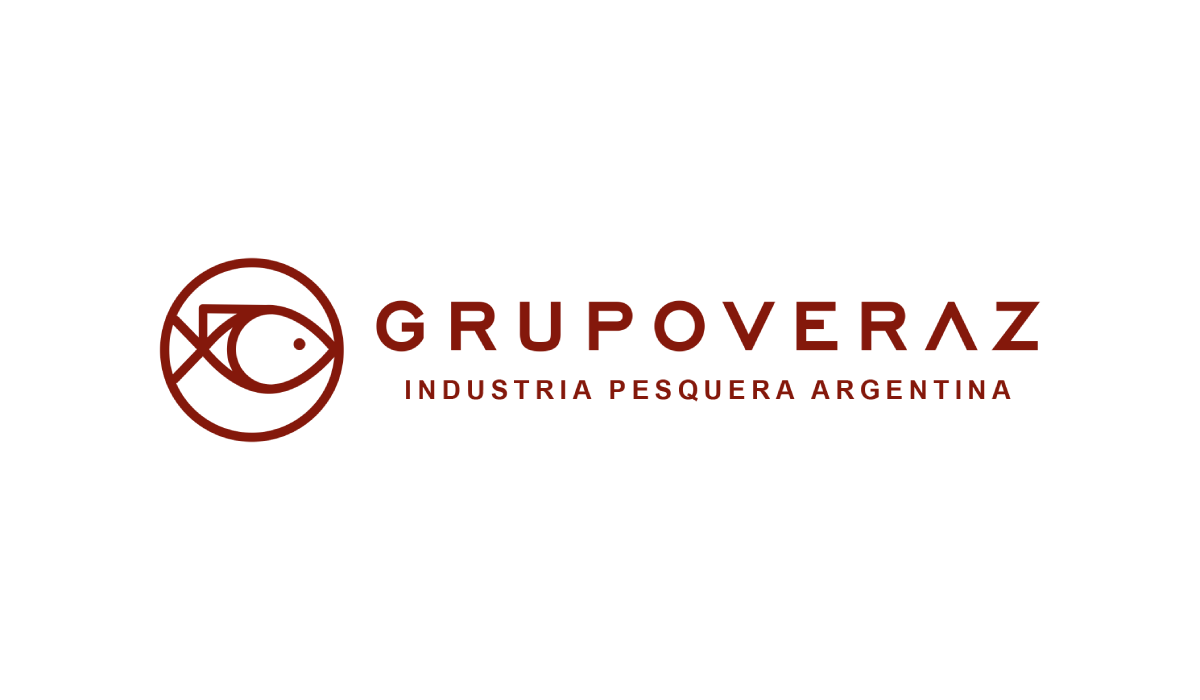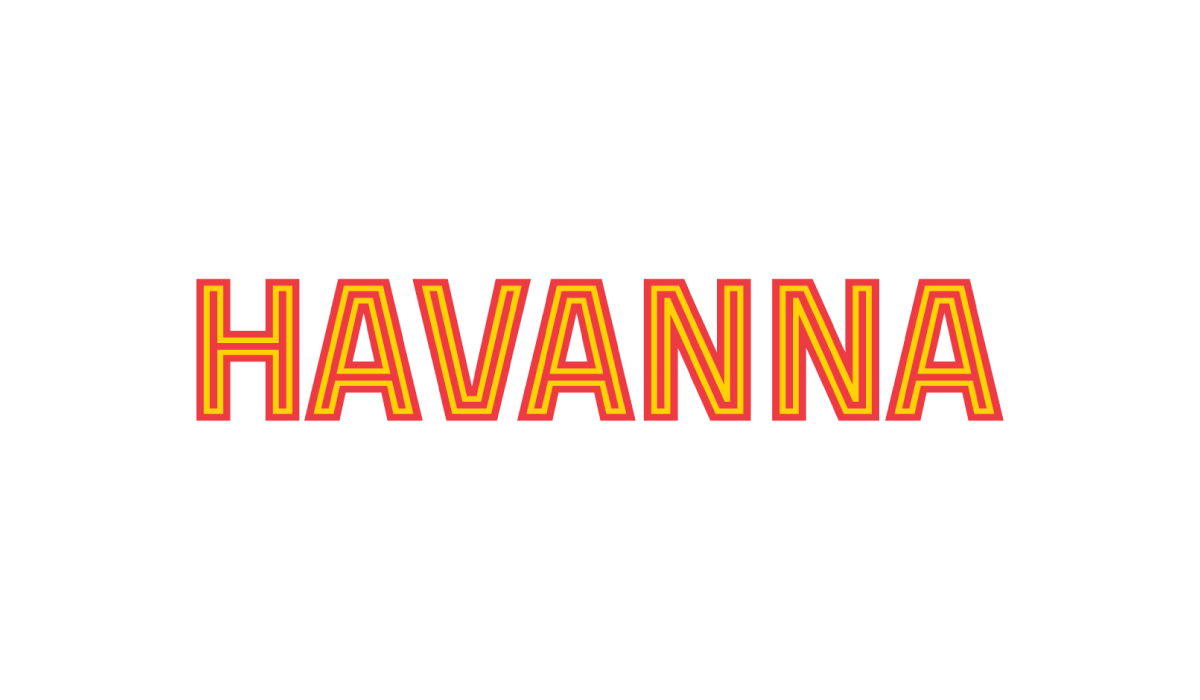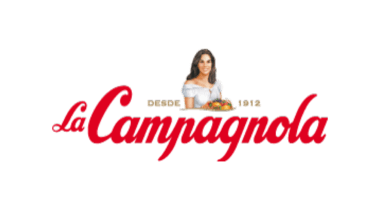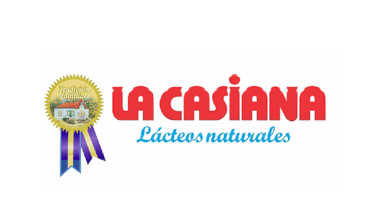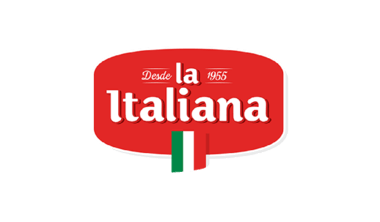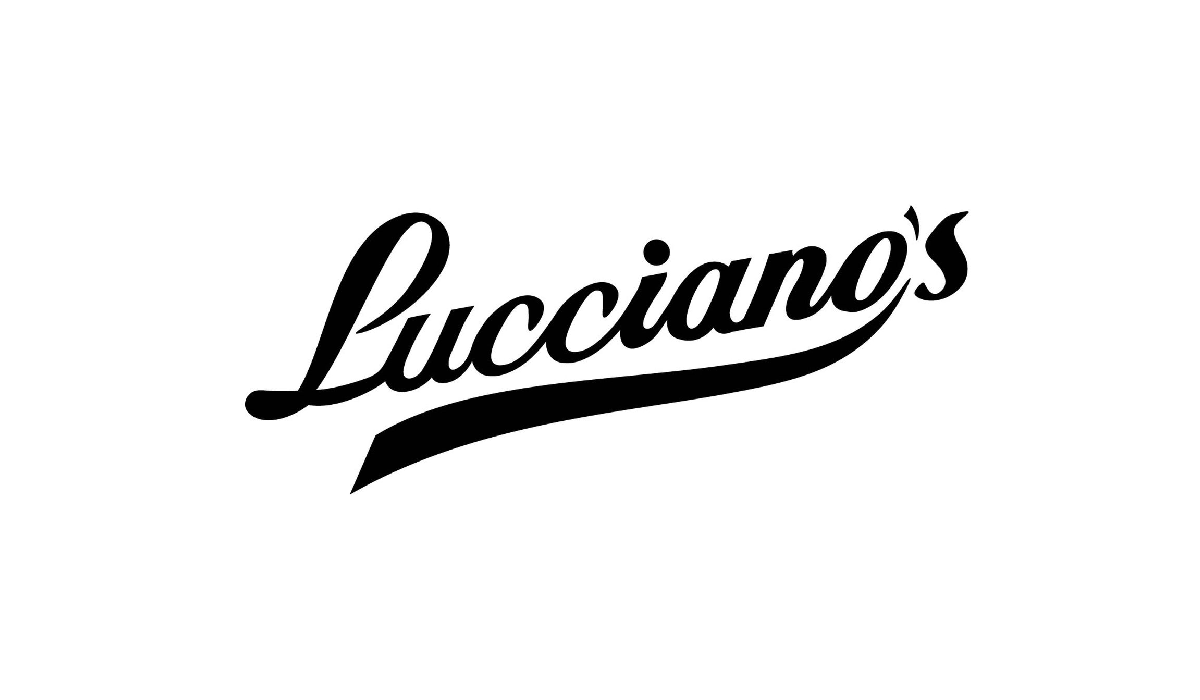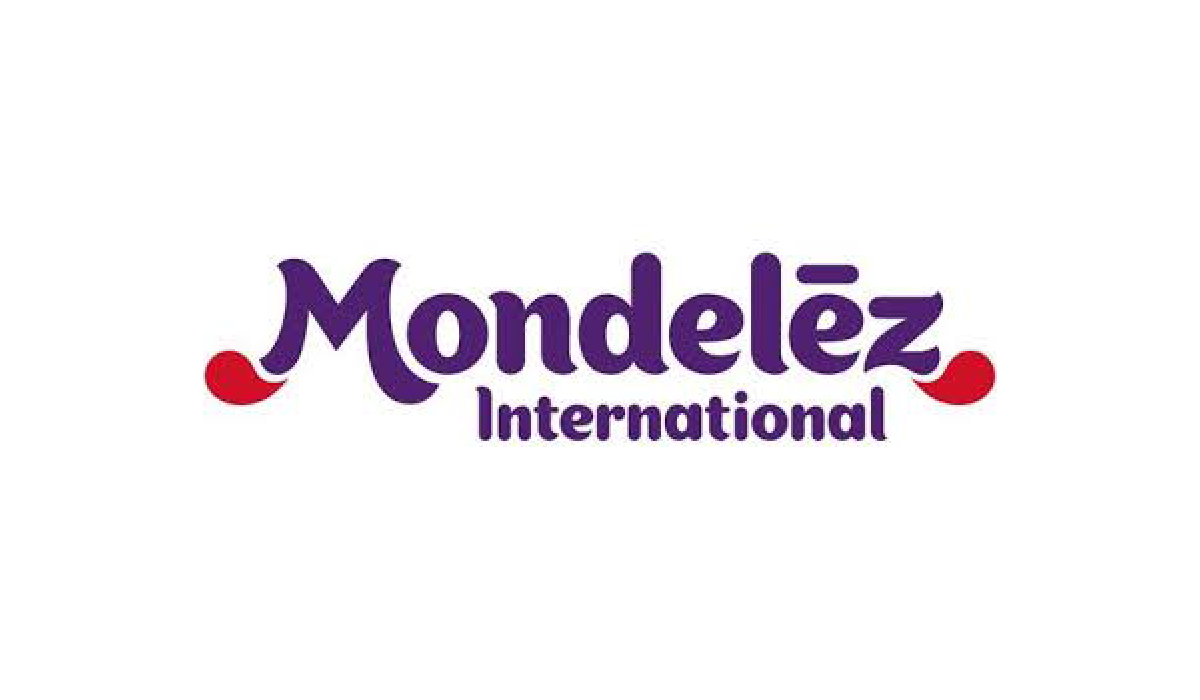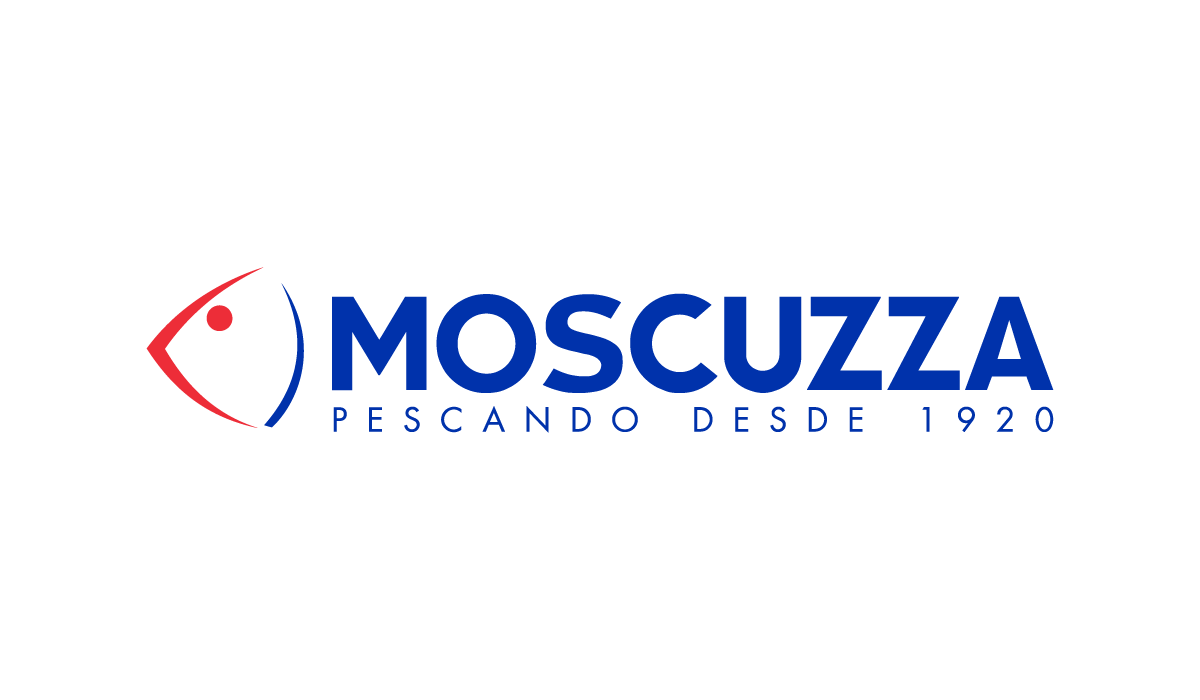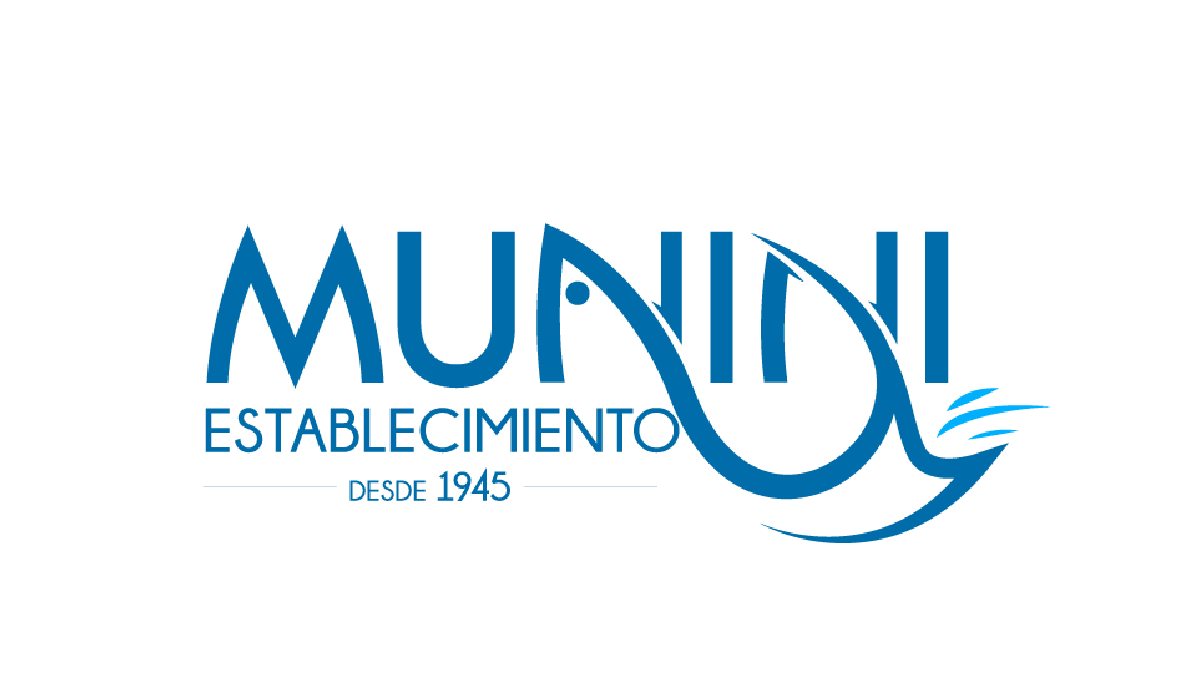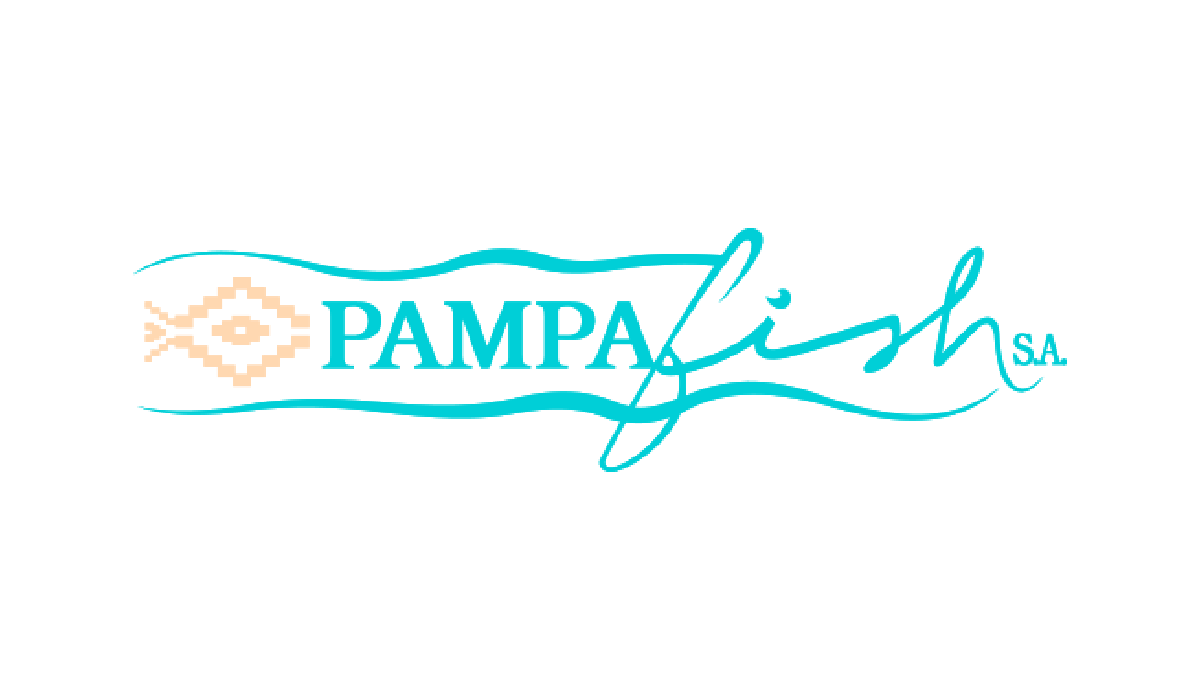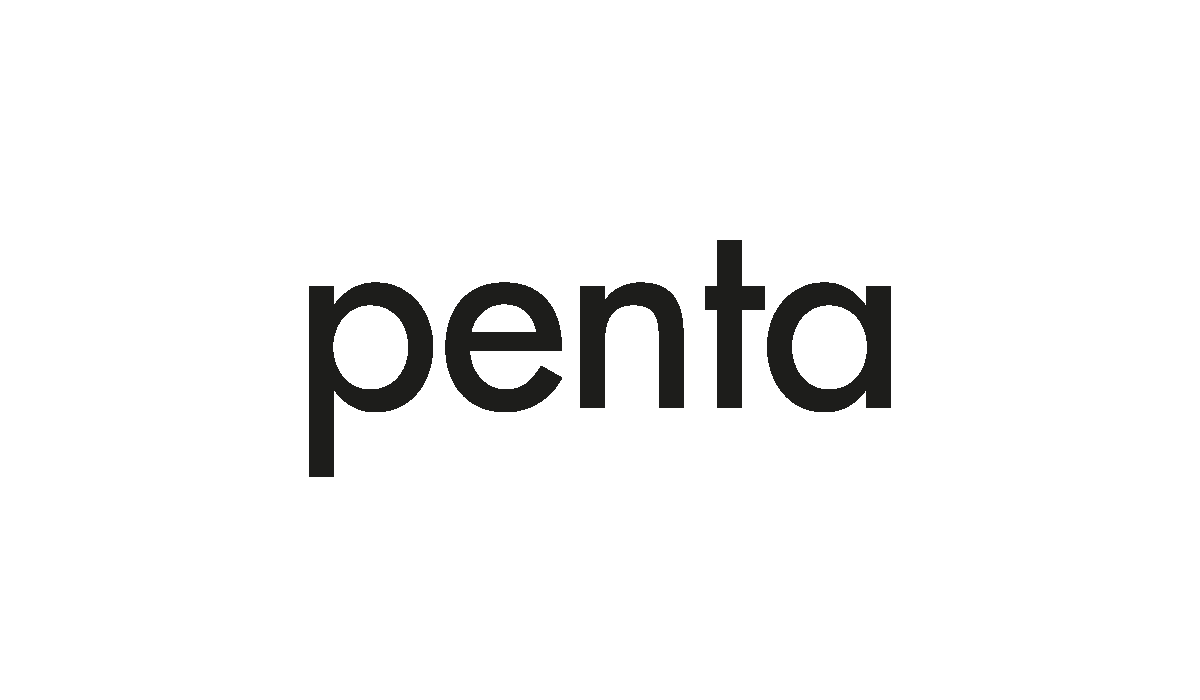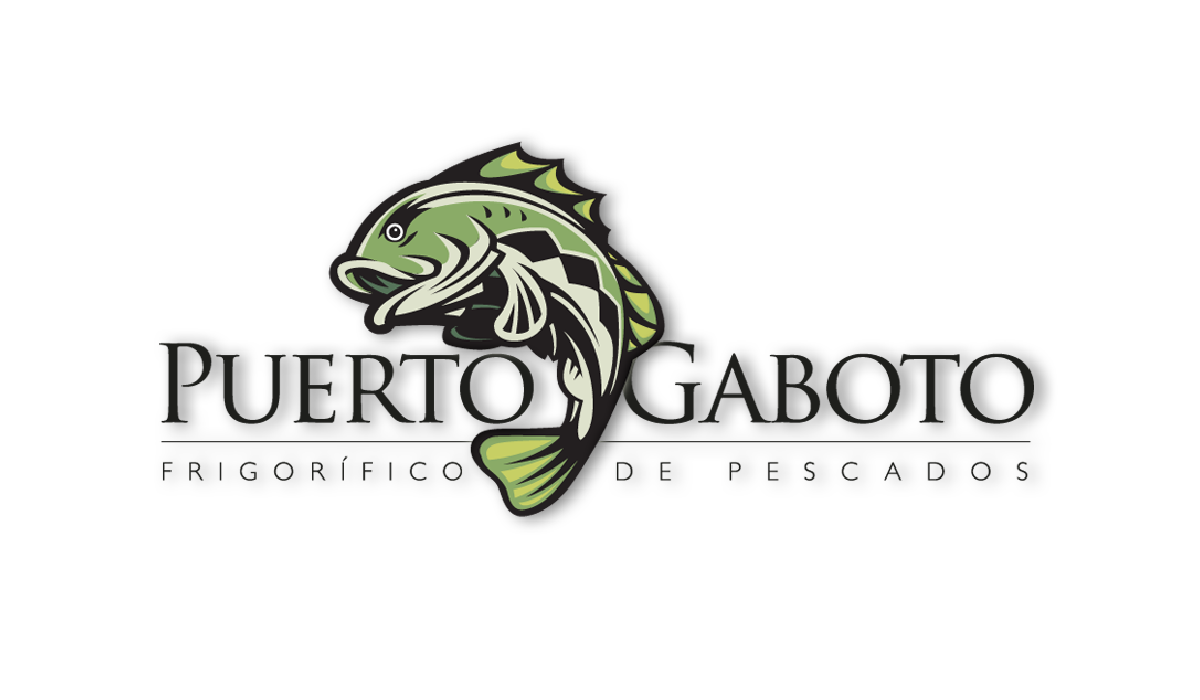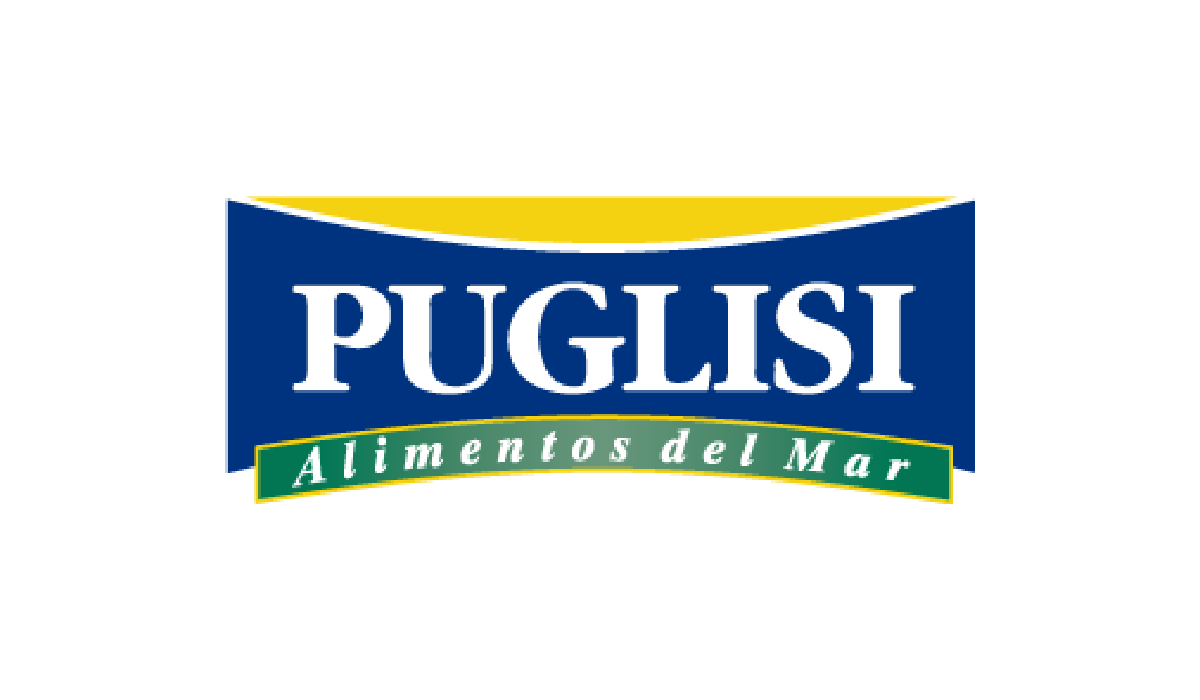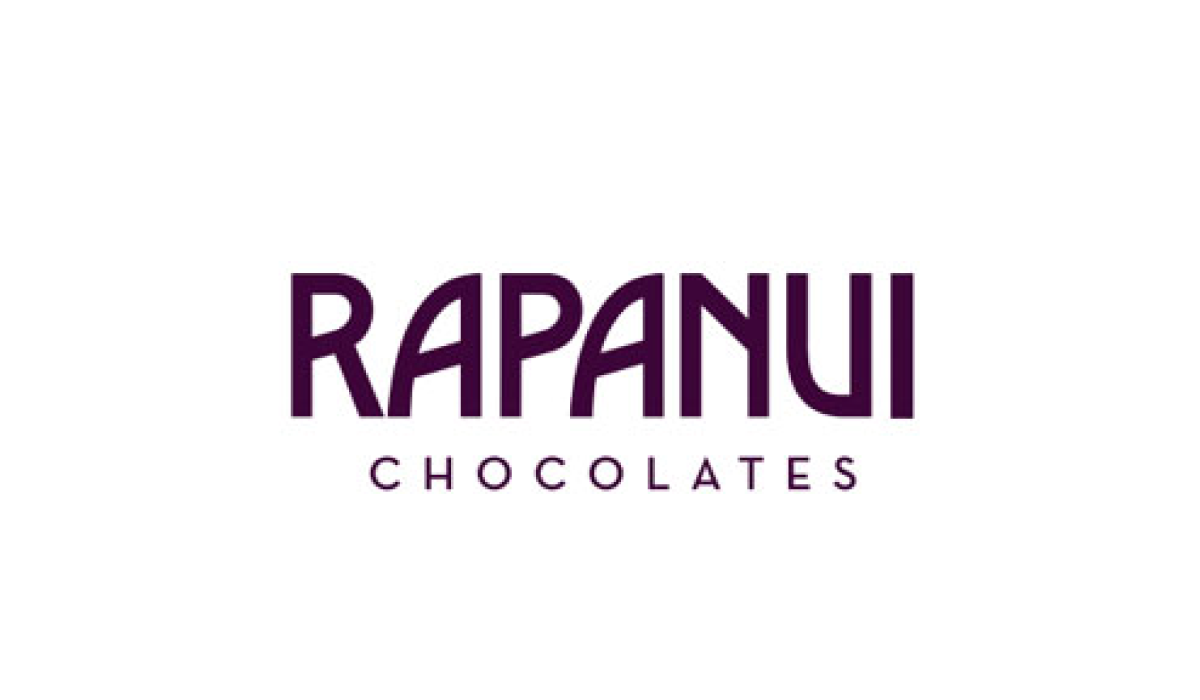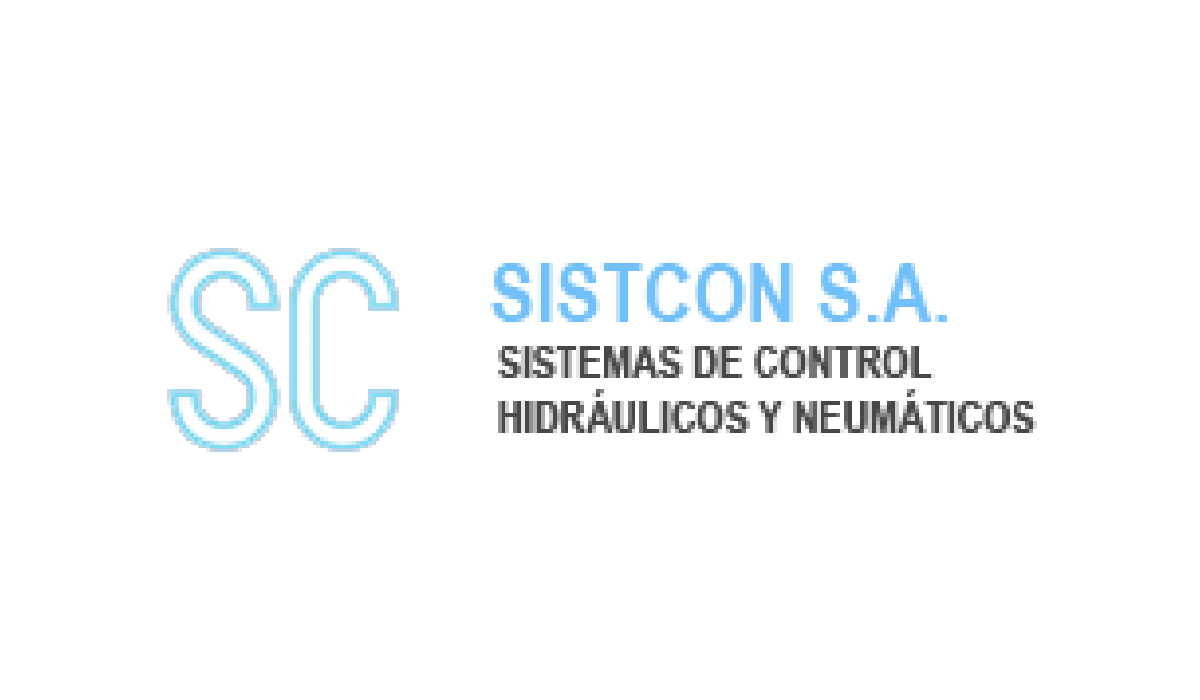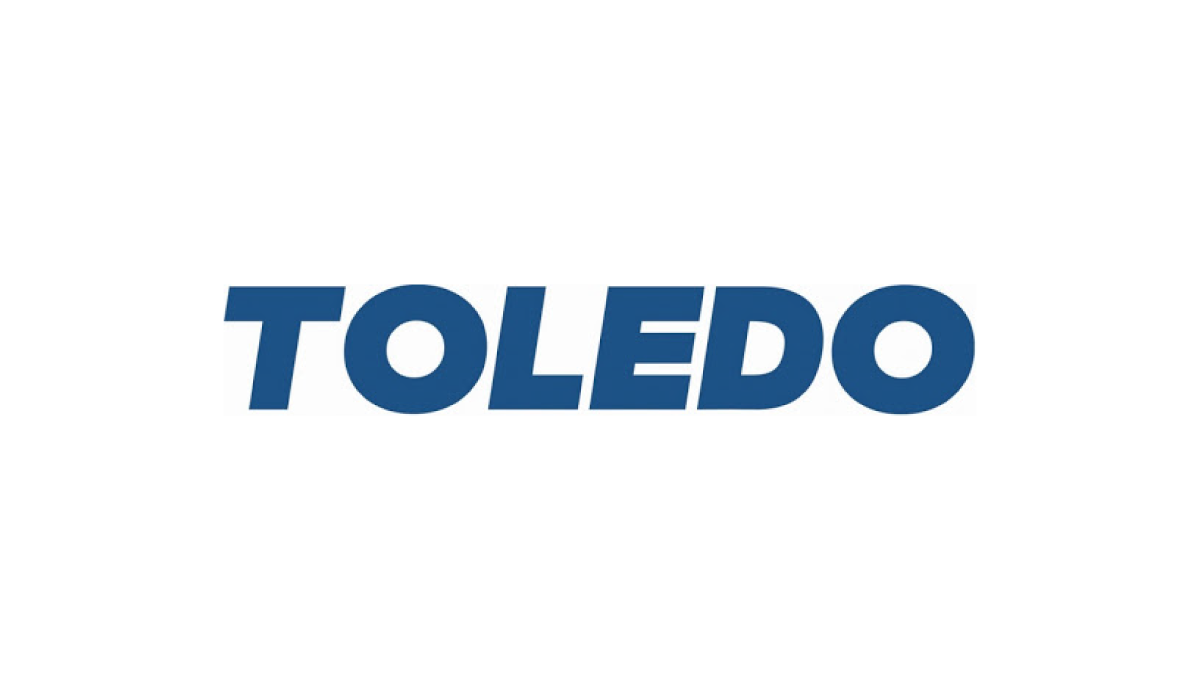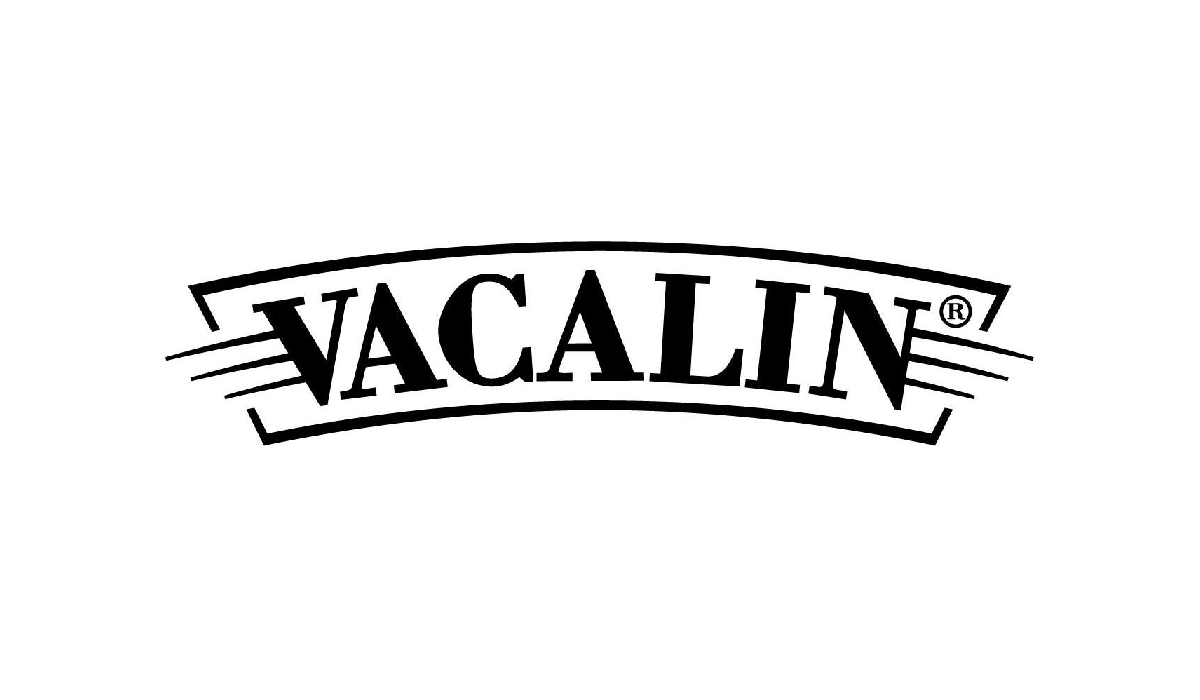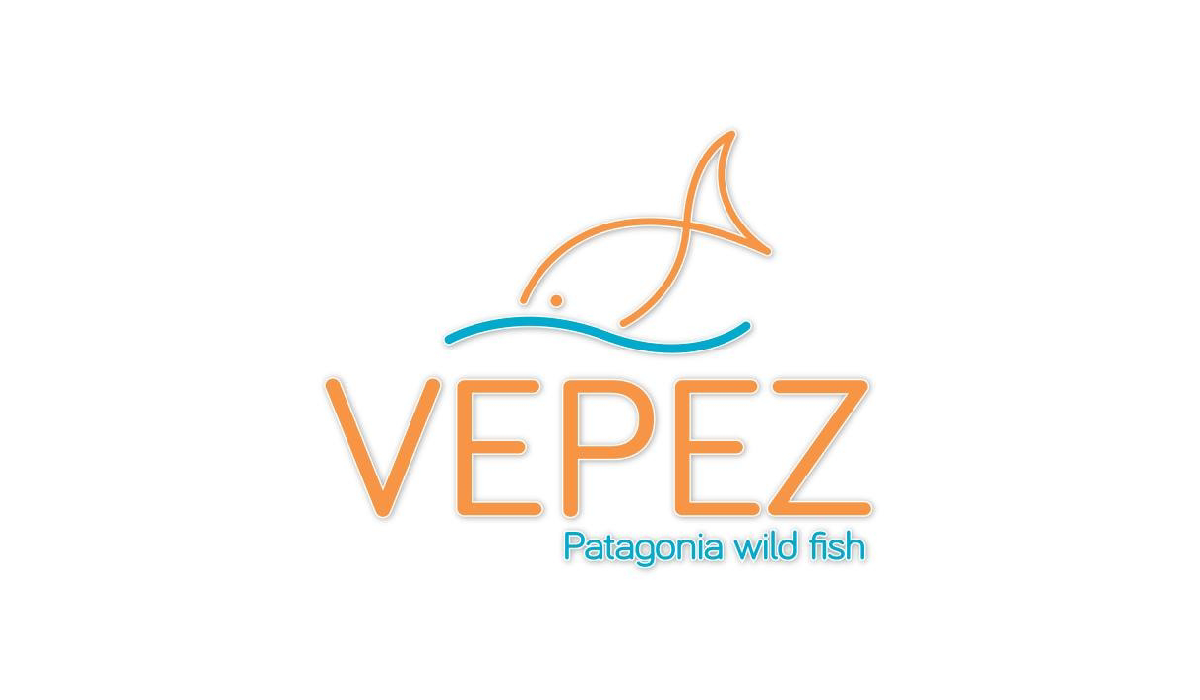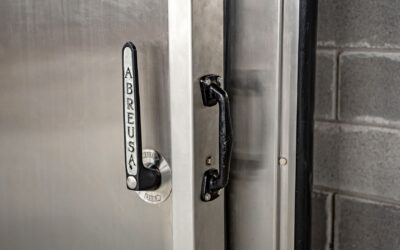 Cold room doors are a fundamental component in any food storage facility, to ensure that products are kept in the proper conditions and that they...
+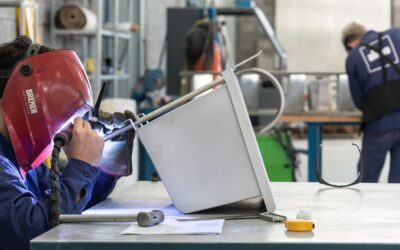 Although in the manufacture of machinery for the food industry each of the processes are essential, both in the design and manufacturing stages,...
+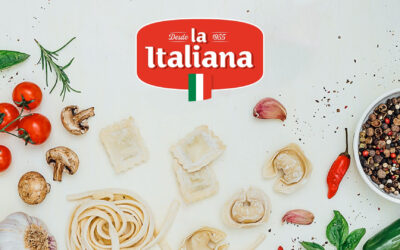 "Since we used the cooler with the new Intralox technology, we have considerably reduced maintenance interventions due to unexpected belt breaks and...
+