Company Profile
If we can think it, we can create it.
We are a company settled for more than 40 years in the city of Mar del Plata – Argentina. Abreu S.A. is a regional leader in the development of innovative solutions for the food industry. Its deep knowledge and vast experience make the company a key strategic partner to meet the high standards of the industry.
Each area of the company has a team of experienced and highly trained professionals who guarantee the quality and reliability of all our equipment, from design and manufacturing to installation, commissioning and maintenance. Operational excellence and constant technological updating make Abreu a modern, solid and reliable company, with a customer-focused approach.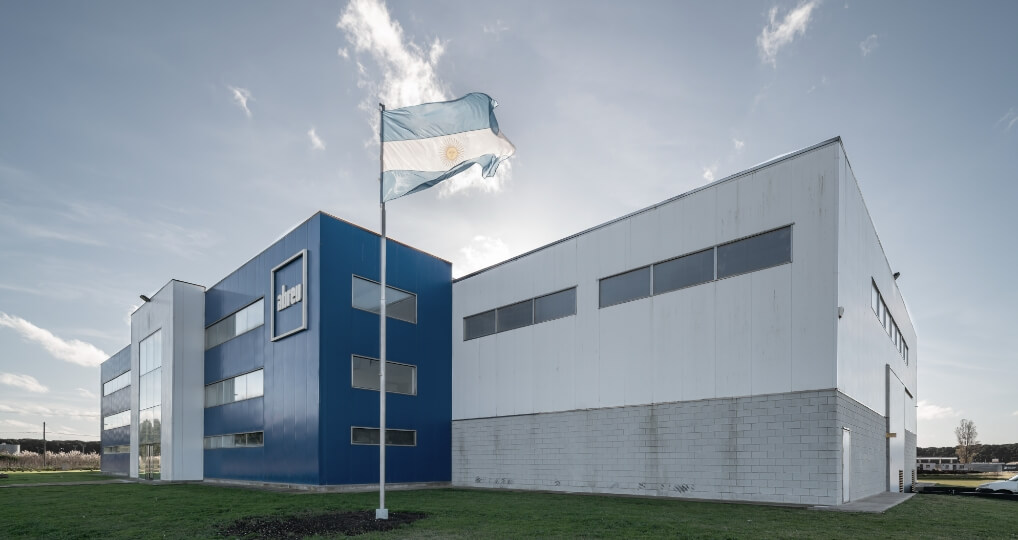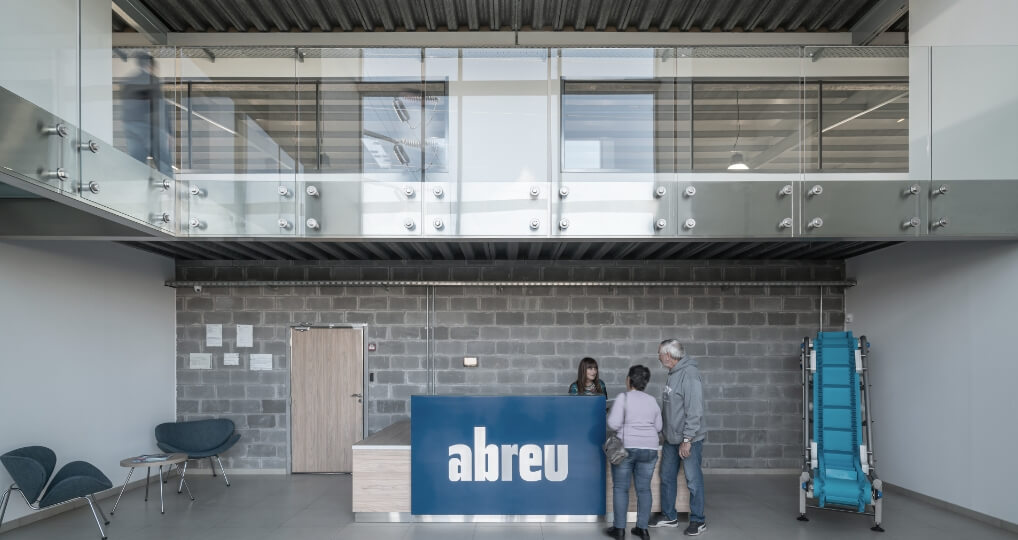 Renowned food companies from all sectors have Abreu equipment in their production lines. Everything we do reflects our enthusiasm, passion and dedication to our customers and products.
Mission
We design and manufacture equipment that provides solutions for the food industry and allows our clients to increase their performance, improve processes, times and costs.
Vision
To be a leading company in the manufacture of industrial equipment, recognized for its trajectory, quality and innovation in the metallurgical industry, both nationally and internationally.
Values
Innovation, Commitment, Responsibility.