About our products
The know-how acquired in more than 40 years of experience in the food industry, the excellence in engineering and the capacity to provide complete support, allow us to develop innovative, efficient and safe solutions that respond to the particular demands of each industry. Thus, guaranteeing the satisfaction of the most demanding customers.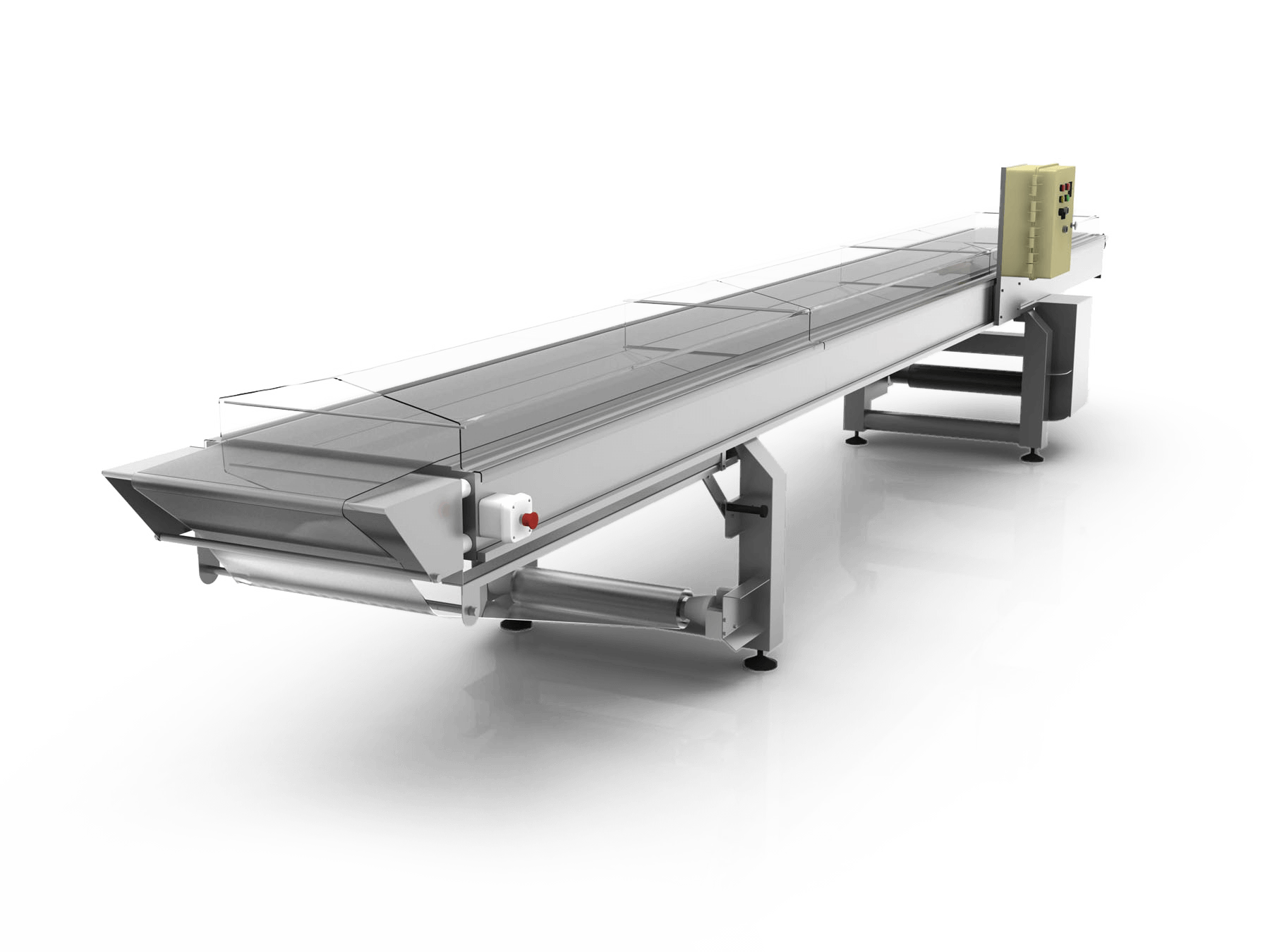 Quality control
Quality control is a process that reaches all areas of our company. We work to achieve excellence in all processes from design and commercial management to manufacturing, logistics and people management. Our dedicated and experienced team is focused and ready to help each of our customers who, if they wish, can send their technicians to our plant to attend the different pre-established stages of the manufacturing process and final testing of the equipment.
The quality standards of each equipment manufactured and installed comply with the most demanding industry standards, offering as a result a high value-added product, for which we are proud to be recognized.
Installation
In order to achieve efficient and safe operation, the installation of industrial equipment is a key part of every project. Each of our equipment has a complete and detailed installation manual, with a step-by-step guide, which guarantees the correct start-up, operation and durability.
Warranty
In order to meet the expectations and demands of our customers, we guarantee that each of our equipment is designed by specialists, manufactured with high quality materials by qualified labor. All this, added to the years of experience of our firm, ensures correct operation of our products throughout their useful life.
Partners
Conceived under the highest quality standards, all our products are manufactured with components developed by first line suppliers, which allow us to guarantee their superior performance.
Intralox, SEW Eurodrive, Siemens, Thermofin, Multi-wing among others.