From Argentina to the World
Throughout these 40 years, Abreu has been able to establish itself as a solid company, maintaining a sustained and constant growth. The company's strength lies in its capacity to develop products of excellent quality and human relationships, thus establishing long-term productive relationships with customers and collaborators.

With a restless and enterprising nature, by the end of the 70's, Antonio Abreu was designing an innovative system of doors for cold storage rooms, applying a technology that made them unique in their kind. Thus, on March 1, 1978, he began to commercialize his door system, thus giving rise to the foundation of the company Abreu & Ruocco S.L.
In 1981, he went a step further and perfected his invention, developing an exclusive, high-performance heating frame system for chamber doors. After years of hard work and in the search to diversify its offer, in 1988 he managed to introduce plastic conveyor belts in fishing vessels and processing plants.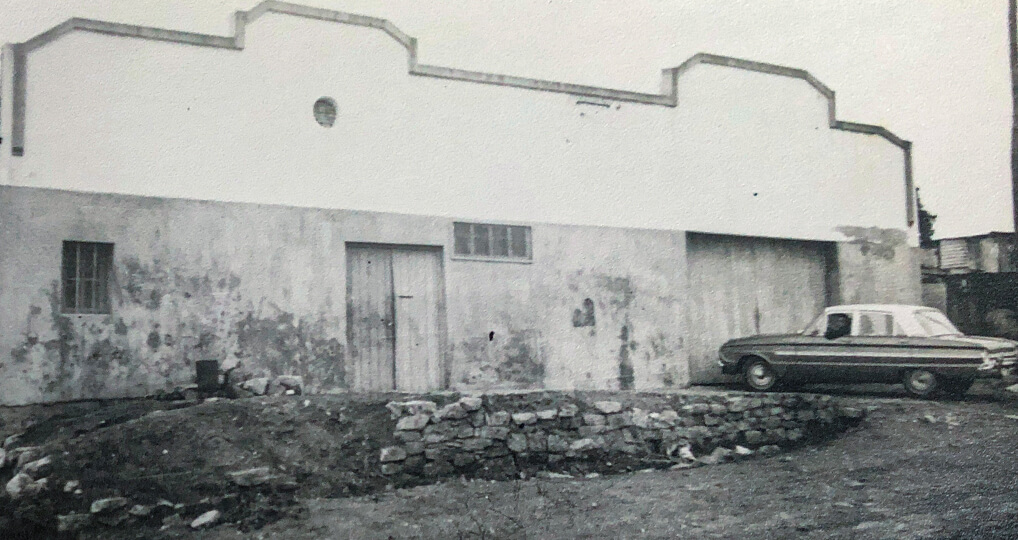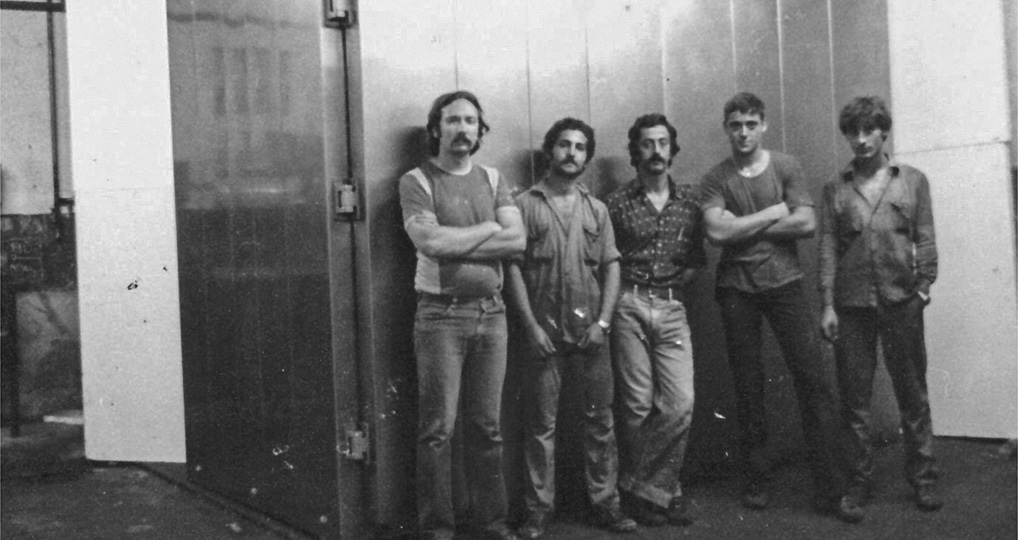 After a decade of growth, between 1989 and 1991 a series of trade missions were carried out in order to establish links and place Abreu & Ruocco products in the international market.
In 1993 the company's name was changed to Antonio Abreu.
By 1996, as a result of continuous growth, they expanded the manufacturing plant, building a new wing to increase production.
The following 10 years were very auspicious for the company, expanding its production plant twice and installing a 5,000 kg overhead crane. At the same time, they invested in technology to improve production processes, acquiring a folding machine, a water jet cutting machine and a numerically controlled guillotine.
Product development continued uninterrupted. In 1998 they created the first contact crust freezer in Argentina, designed to be installed at the entrance of a spiral freezer. 
In 1999 they developed he first squid skin peeling machine in Argentina. After many years of work, in 2005 the company adopted a new legal form and became to be called Abreu S.A.
In 2007 Abreu designed and manufactured the pedestrian shelters for public transport in Mar del Plata city. To do this job, it was incorporated a cabin for shot blasting with glass microspheres.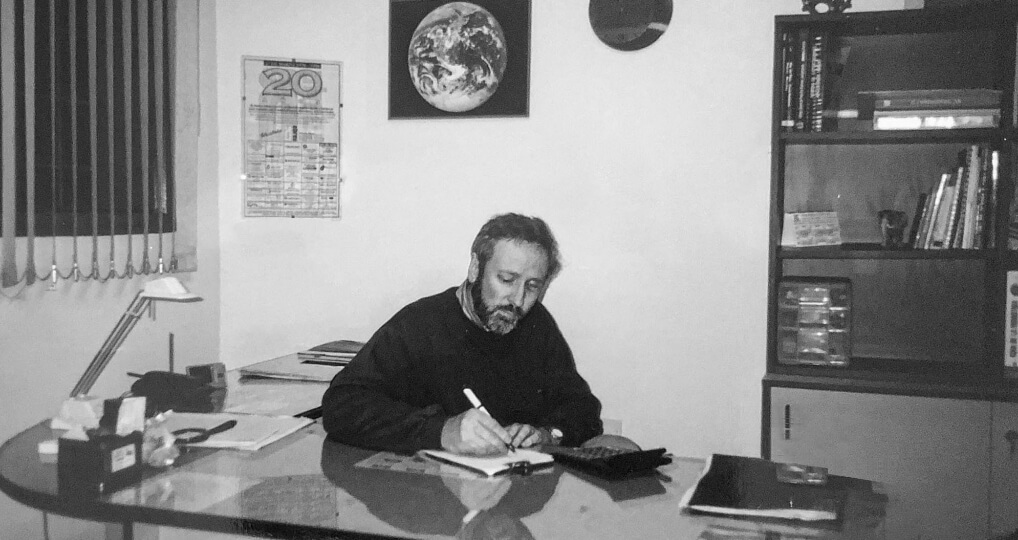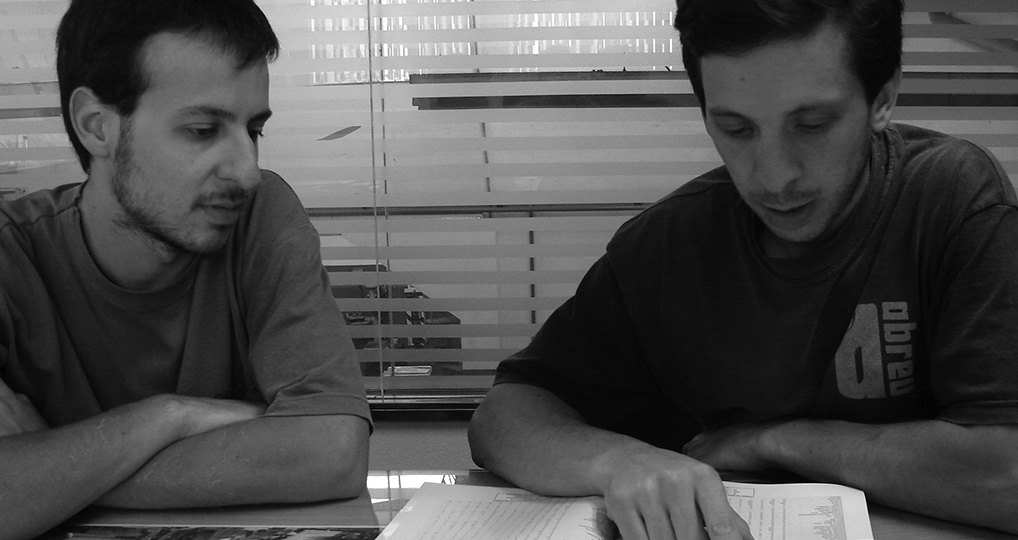 30 years after its foundation, Abreu reaffirms its strong commitment to quality and continuous improvement, obtaining in 2008 the ISO 9001 Quality Standard certification.
In 2010 it expands again the facilities for the placement of a new laser cutting machine of the latest technology, with a large working surface for metal cutting and high speed.
In 2018 the plant moved to Mar del Plata Industrial Park, currently having a covered area of 3,000 m2, and a wide line of products that meet all the needs of the food industry.
In the same year, Abreu signed an exclusive agreement with the renowned Intralox company, for the representation of its DirectDrive system throughout Latin America.
In 2021, the company ended the year with two important milestones: the acquisition of a state-of-the-art hydraulic press brake with Swiss numerical control; and the manufacture and installation of a drying spiral with DirectDrive technology for an important international company.

The Expansion 2022/…
We write the future each day.